Head Office
VTK Structures Limited
Rivington House
82 Great Eastern Street
London
EC2A 3JF
Tel:
020 7692 8200
Fax
: 020 7692 8201
Email:
info@vtksl.com


VERTEKA  P.S.F.
PERMANENT STRUCTURAL FORMWORK

Rapid  site construction of
Cores, Walls and Columns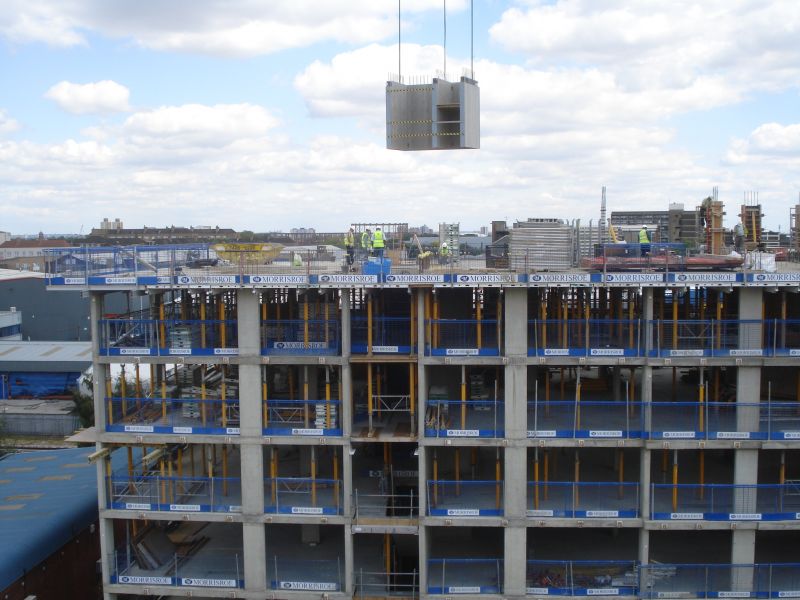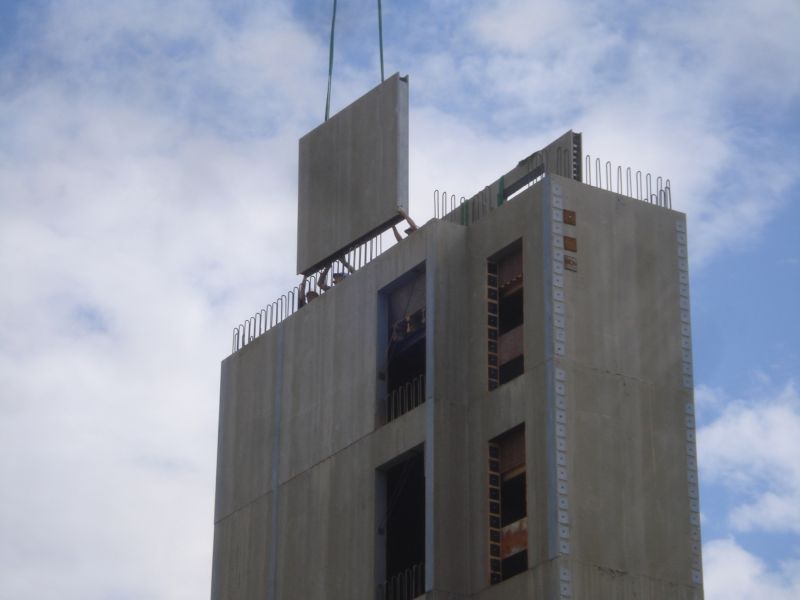 2 Bay Lift Core                   7/s 'Jump' Core

Crane time:  8 mins!        14 install days    
     
Installation  (15 X)   Click to see video


******************************** VTKSL acquires Verteka Limited system ********************************
VTK Structures Limited (VTKSL) has purchased the assets and intellectual property rights of Verteka Limited.
Read more...
---
Verteka expand party wall development to PSF columns (Feb 2010)
Reddington use Verteka PSF Columns to assist in construction of Galliford Try's Islington Student Accommodation project
Read more...
---
Verteka constructs third student residence project (Update Jan 2010)
Rapid construction of structures sees benefit from PSF cores, columns and shear walls
Read more...
---